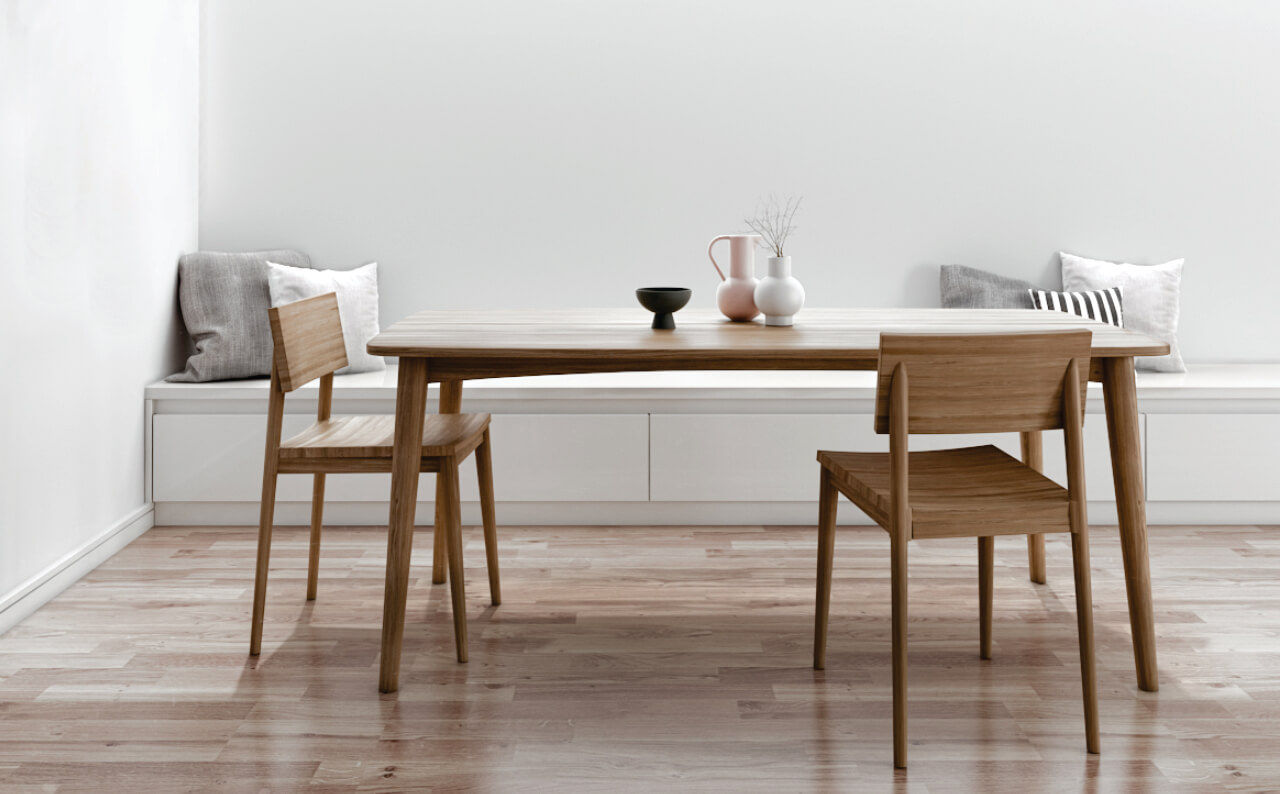 For over 10 years, Karpenter has been creating authentic, eclectic, and timeless furniture from solid wood only.
It has made us amongst the specialist in delivering sustainable furniture around the world. While our core comes from our technology combine to craftmanship,
our success is the result of one essential substance – The human one.
We design and manufacture furniture that carries the soul of nature:
Playful and Timeless Design. We preserve the purity of the world, and we work with respect to the environment. We use certified reclaimed wood for our furniture.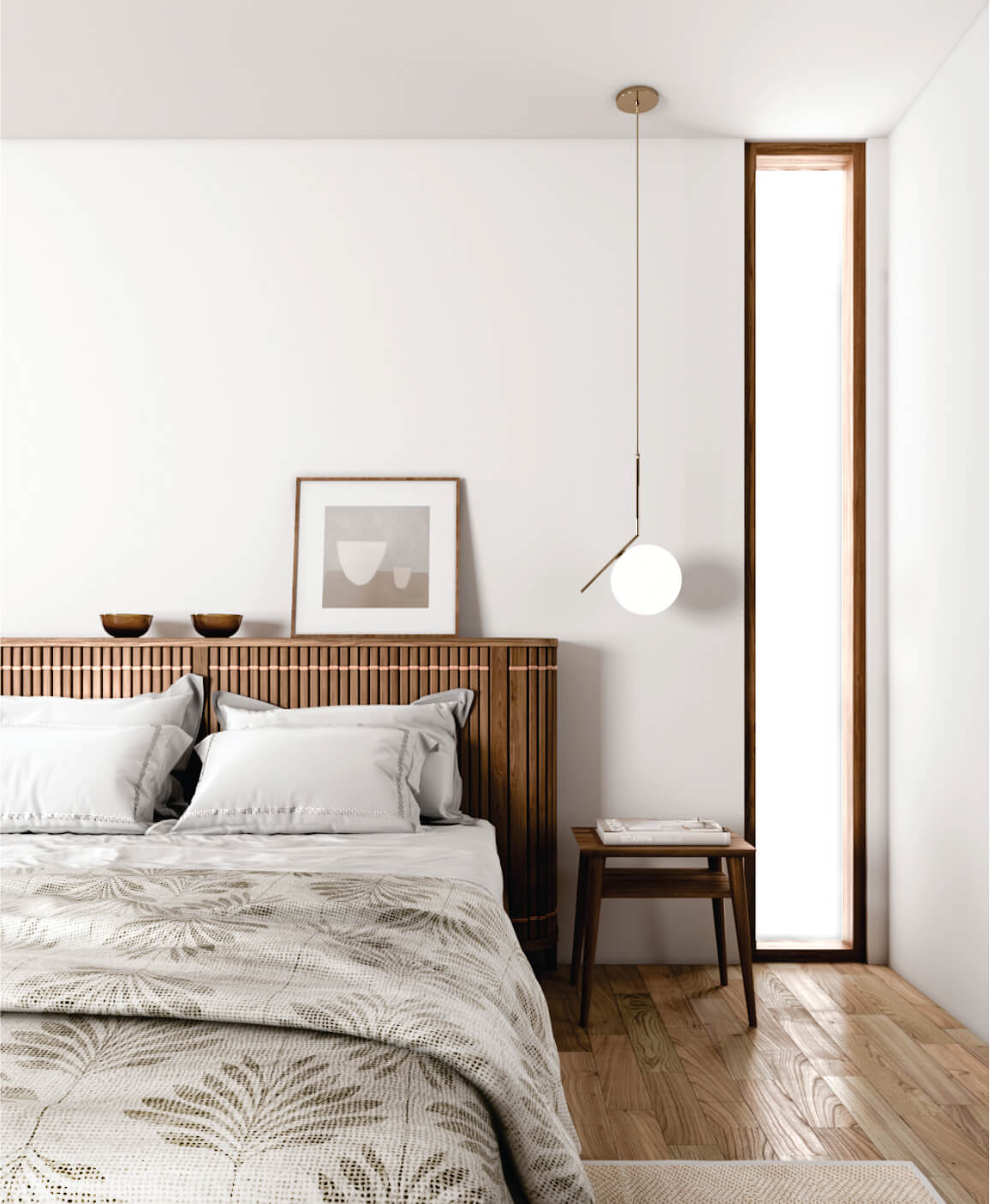 Our greatest desire is to offer the best sustainable furniture made from solid wood only. To do this, we have chosen to focus in what most valuable key: the quality of the furniture.

DOGMA OF DESIGN
Natural beauty is perfect and timeless. Combined with human creativity, possibilities are endless. Our passion is classy yet playful innovations. Using solid woods, we allow the divine interventions of nature to ultimate define our designs.
Every piece of wood has a unique fingerprint that shapes the Individual character of each product.
We use the best materials and techniques to guarantee a superior quality to be enjoyed by generations.
RAISON D'ÊTRE
Karpenter is the creator of playful yet classic and timeless design for your home.
We exist to bring natural materials in touch with creative minds and skilled hands to adorn the rooms where you live and grow.
OUR PHILOSOPHY
We think of home as the center stage of your life. Home is for Comfort, safety and indulgence.
We design for the days you don't want to leave your house. The world outside may offer endless arrays of opportunities, and You may still choose to stay at home. That's real freedom.
And when you do decide to go places, you return to find that there Is no place like home.
ORIGINALITY
We provide a Certificate of Authenticity with our products. This certificate guarantees that the product you purchase are original Karpenter designs, and that the piece upholds the highest standards for quality and sustainability.
OUR PLEDGE
Earth is our only home. Her boundary is our commandment.
All Karpenter products are made from environmentally Sustainable materials, techniques and technologies.